28th March 2022
Are holiday homes a good investment?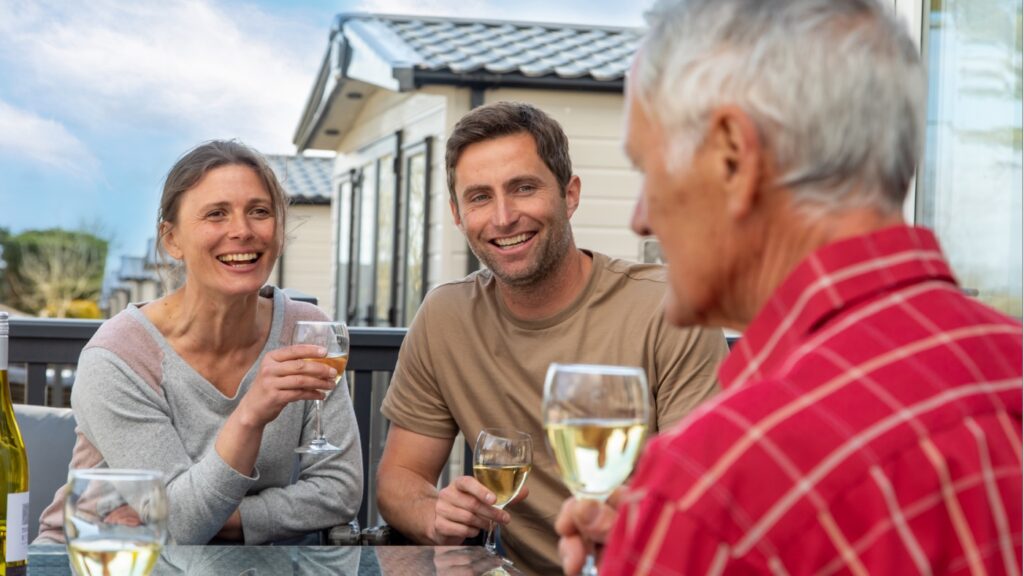 Future investment options for your holiday home
We understand that buying a holiday home can be a large financial investment, and here at Waterside, we want our owners to be fully aware of what owning a home with us entails. Here are a few things to think about when considering the cost of owning a holiday home, that could benefit your finance planning for the future.
Subletting your holiday home
As one of our owners at Waterside, you can enjoy the beauty of your holiday home and the park whenever suits you, but for times when you can't get away, you can earn money through subletting and share the wonderful Waterside experience. Renting out a static caravan with our fully managed letting packages through our award-winning brand is an easy way to earn some extra income that can offset some of the home's running costs.
Our subletting service offering
This unique service analyses booking trends and market conditions to maximise your holiday home occupancy, with all bookings, payments, guest correspondence, key handling, check in/check out services included. 
In 2021, our sub-letting owners enjoyed a record year of earnings and 2022 promises more, with an unprecedented high demand of bookings already in place. The demand for more luxurious, more spacious and better quality holiday homes than ever before has resulted in Waterside Group committing to 80 new hire fleet holiday homes to replace our rentals in the winter of 2022. 
Reduced holiday expenses
With a holiday home, you'll always have a guaranteed getaway at a place you love and can make your own. What's more, the fantastic facilities at Waterside, including swimming pools, play areas and live entertainment are free for all holiday home owners. As an owner at Waterside, you'll get a 20% discount in our park restaurants and spa.
Want to know more about investing in a holiday home?
Investing in a holiday home can be a big commitment, which is why we're here at Waterside to help you every step of the way. We have holiday homes for a range of budgets and preferences, so if you think the holiday home owner lifestyle is for you, get in touch with our friendly team and book an Experience Day today.
Tags:
Download our Buyer's Guide
To find out more about investing in a holiday home at Waterside, download our Buyer's Guide.
DOWNLOAD OUR BUYER'S GUIDE
Book your experience day
Book your experience day to get a real taste of our parks before you make any final decisions on your new holiday home.
Book an experience day