Holiday homes for sale in Cornwall
Discover the range of incredible holiday homes we have for sale in Cornwall including new and pre-loved models with a range of different options to suit you. Find your perfect holiday home along the Cornish coastline and enjoy the local entertainment and dining experiences.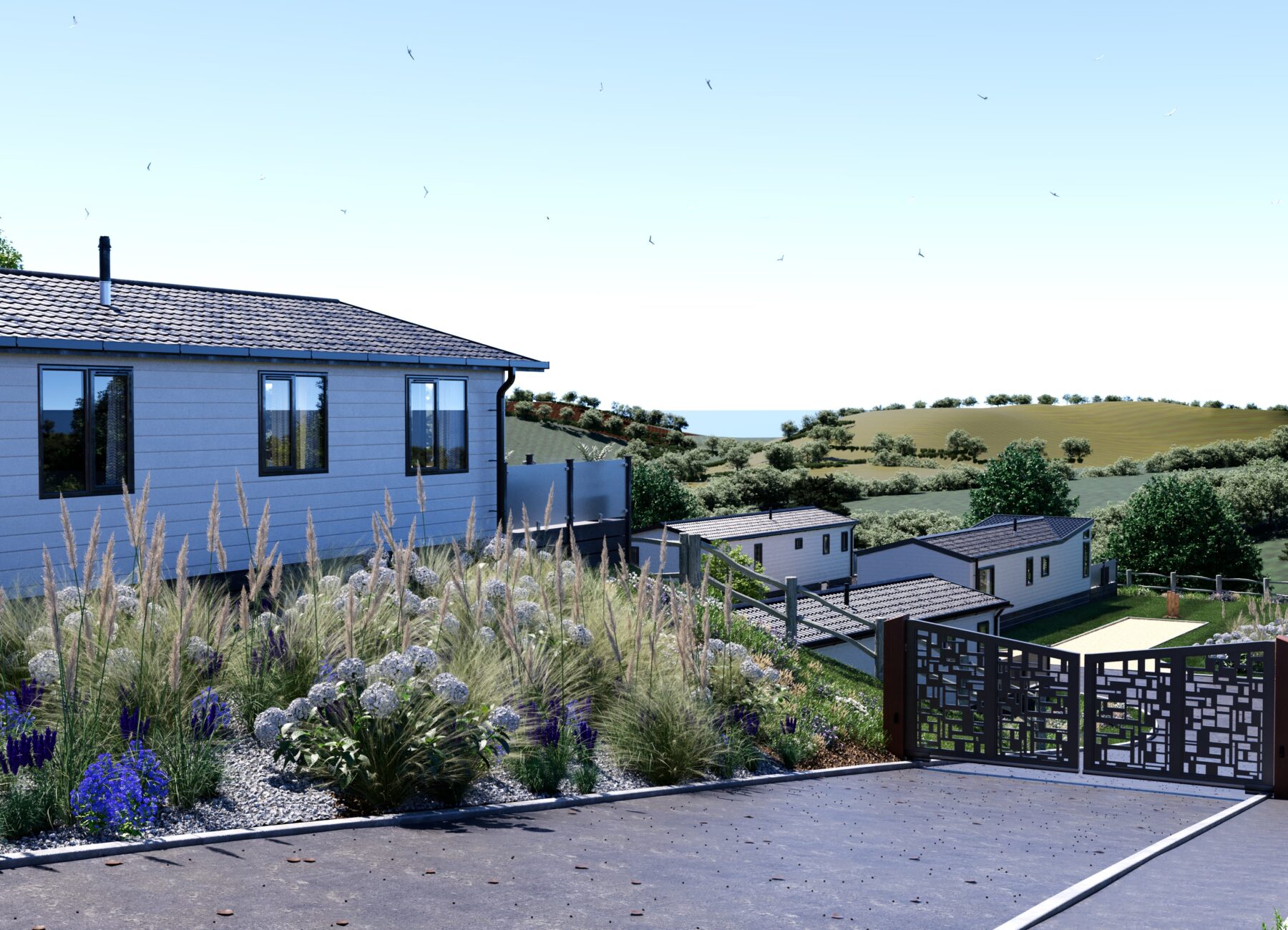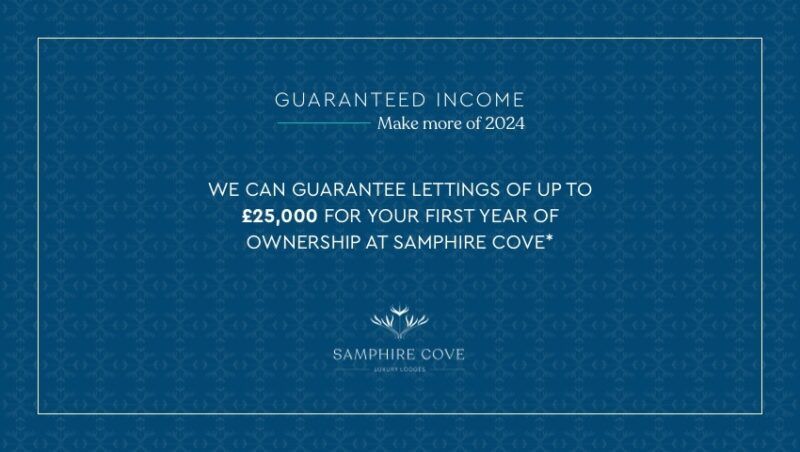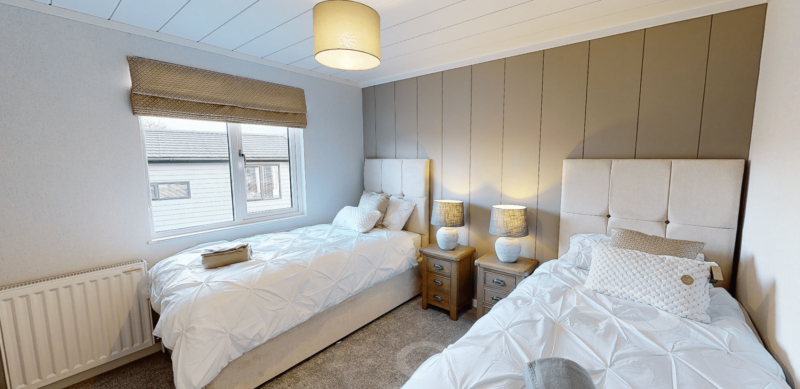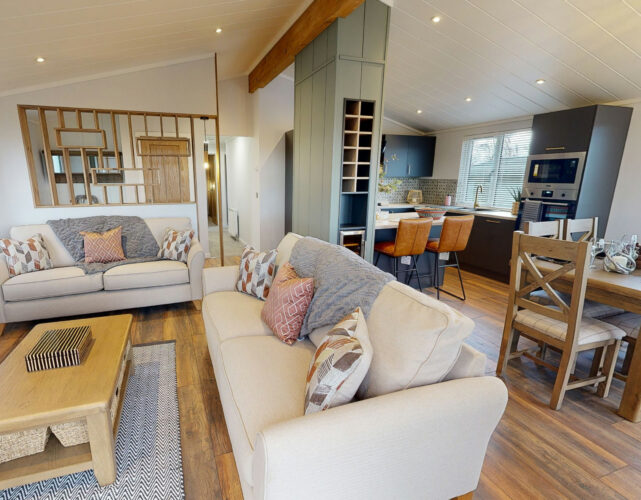 Tregoad Holiday Park
2 bedrooms
45 x 22
With influences drawn from the modern and vibrant region of Spain, the Aspire Catalonia is a remarkably stylish and versatile home. The earthy tones found throughout the home reflect the rural splendour of an area renowned for its viticulture. The central elegant wine cabinet pays homage to this Catalan culture, a community centered around a profound love for good wine and a warm welcome. "Su casa es mi casa", a heartfelt saying in the Spanish province meaning "my home is your home," is at the heart of the warm and welcoming feel of the lodge. The sunset bathed vineyards of the region are emulated through the hues and interior arrangement of the home.
Tregoad Holiday Park
3 bedrooms
35 x 12ft
35x12ft
A pre-loved model
British Manufacturing
Central heating
Tregoad Holiday Park
2 bedrooms
40 x 12ft
2 Bedrooms
EV charger ready
Feature electric fireplace
Full wrap decking included
VIEW ALL CARAVANS