Discover four fabulous parks
Why buy a holiday home?
Holiday home ownership
Unique Parks. Precious Time.
Owning a holiday home makes it easy for you and your family to escape from it all… time and time again. And choosing your perfect holiday home, from our four exquisite parks located on the breath-taking Dorset and Cornwall coast, couldn't be easier!
You may have been dreaming of owning a holiday home-from-home for some time now. Hoping one day you can call a small piece of English countryside your own. We can make the dream come true, in just a few easy steps.
All you need to do is start thinking about which one of our unique holiday parks appeal to you and then come and see it for yourself.
Your Experience. Your Lifestyle.
We know there is no substitute for experience. Which is why our Experience Days are so popular. Book now to explore luxurious parks, tour our facilities and relax, with a lunch on us, in stunning scenery. It is the easiest way to get a real taste of holiday home ownership, step by easy step.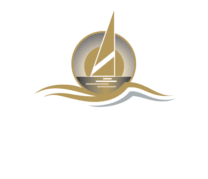 Waterside Holiday Park & Spa
An idyllic beach side Holiday Park nestled in Bowleaze Cove. Enjoy shoreline strolls and a fantastic range of facilities for all the family.
View park Tregoad Holiday Park
The newest addition to the family offers a peaceful retreat among the rolling Cornish countryside overlooking Looe Bay. It's perfect for exploring the Cornish coastline, local fishing villages and nearby attractions.
View park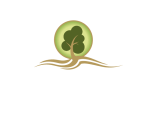 Osmington Holiday Park
An enchanted woodland Holiday Park with breath-taking views across the sea. Blissfully relaxing and tranquil, with excellent facilities.
View park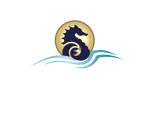 Chesil Vista Holiday Park
Our panoramic Holiday Park with uninterrupted views across the iconic Chesil Beach. Great facilities with easy access for coastal explorers.
View park
The Experience

Heated outdoor & indoor pools

Spa

Water slides

Gym

Indoor & outdoor play areas

Restaurants & bars

Shop

Live entertainment