Nothing compares to a holiday in a space you can call your own
This year at Waterside Holiday Group we're celebrating 60 years of being awarded, recommended and loved by thousands of holidaymakers and holiday homeowners alike. Whether you choose to relax in the pool on park, or stroll down to the beach for a swim, our holiday homes provide that comfortable base you need for a perfect family escape, time and time again.
Join our 800+ owners
Why do our owners choose Waterside Holiday Group?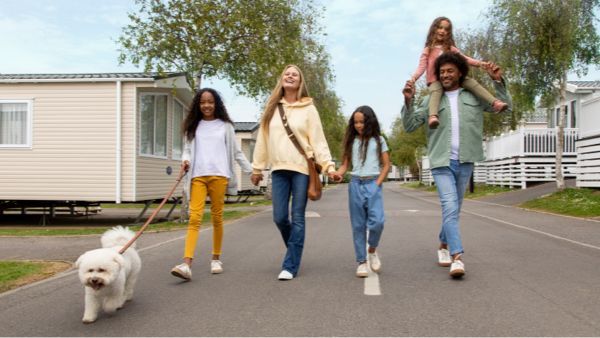 Access to four
5-star parks
Discover all on offer across our parks
in Dorset and Cornwall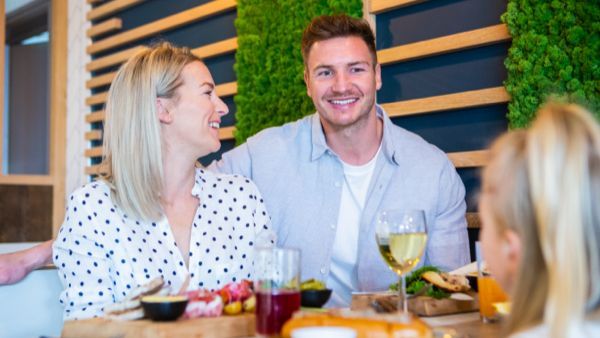 Local discounts
Enjoy discounts at local restaurants
and attractions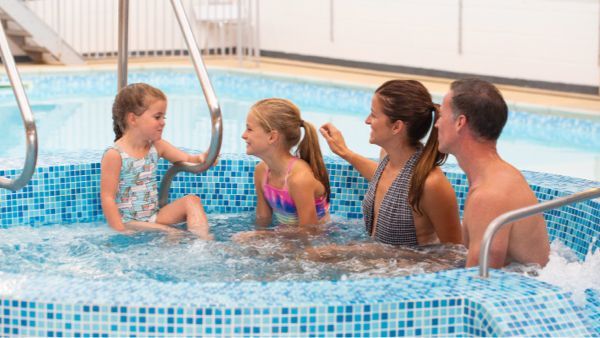 Facilities for the
whole family
Make the most of your stay with free use
of the leisure facilities across our parks.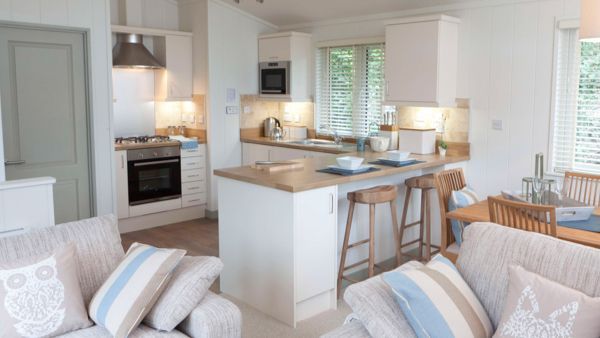 State-of-the-art
holiday homes
Stunning and stylish, our homes have
the latest state-of-the-art appliances.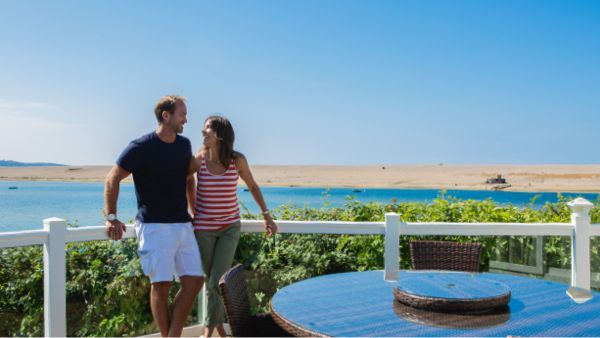 Subletting opportunities
Subletting makes owning a coastal getaway more affordable than ever.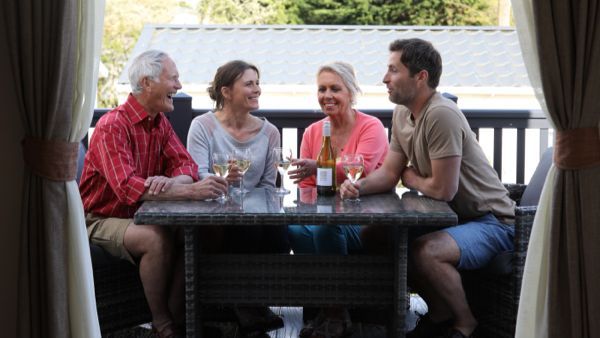 Family & friends welcome
15 free passes per year for your
friends and family.
Discover endless holidays
Did you know many of our owners fell in love with holiday home ownership after their stay with us?

Now, they love coming back to our parks throughout the year to their very coastal retreat.
Our parks are open to owners from mid March to early January for your unlimited holidays, with exclusive owner-only events and activities to keep you entertained.
Enquire now
Buyer's Guide
We know that the world of holiday home ownership can seem a little daunting, especially with all of the industry jargon! We strive to make your holiday home ownership journey as simple as possible, that's why we've created our buyer's guide to take you through every step of the way.
DOWNLOAD YOUR GUIDE
Financing Options
Our holiday homes are designed for pleasure with exceptional value and maintenance built in. However, we still ensure you make affordable choices that work for you and your family.

Budgeting & site fees
Sensible budgeting is important to talk through, and we'll ensure you make affordable choices that work for you.

Lettings opportunities
We offer a dynamic lettings package
to owners – all fully managed and marketed by Waterside for you.

Finance options
Purchase your home with a one-off payment or join hundreds of other owners using our finance options.
Our holiday homes for sale
We have over 70+ holiday homes on sale at the moment